Health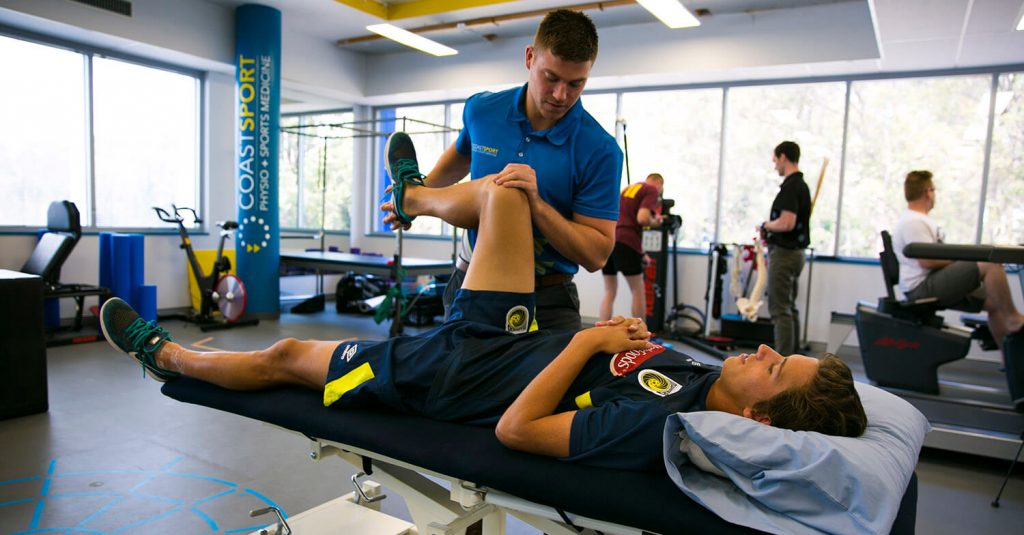 How Sports Physiotherapy Can Benefit Athletes
There are a lot of sportspeople can play every day to stay fit and healthy and have fun. But, a sports injury can hinder one's routine and performance. Any sports enthusiast can suffer from injuries whether they engage in high-performance sports or low-key activities. Fortunately, sports physiotherapists can effectively treat athletes who are prone to injury because of the high-intensity of their chosen sports. They can offer tailored training plans for the upcoming sports events of an athlete, treat sports-related injuries, or offer hands-on treatment to maximize performance and prevent injury. Below are the benefits of sports physiotherapy:
Relieves Pain Immediately
Integral Performance Physiothérapie can offer treatment for pain, depending on the nature of the injury. It includes offering hot or cold packs, taping some areas of the body, hands-on treatment, or dry needling to relieve muscular tension. Because physiotherapists are knowledgeable in their treatment, they can evaluate and target the source of pain.
Prevents Sports-Related Injury
By visiting a physiotherapist regularly, an athlete can keep themselves in top shape and health. A physiotherapist can evaluate current movements and identify areas of weakness or minor inflammation that could otherwise have resulted in injury. Also, they can help an athlete build up strength appropriate for their sports they take part in, preventing injury from occurring. 
Promotes Relaxation
A person with a healthy body is happy and healthy, which makes them a well-rounded sports individual. Sports physiotherapy offers hands-on treatment that can effectively relax muscular tension. Any sportsperson who consults with a physiotherapist can have peace of mind as they know they are in the best hands for their sports needs or injury management. 
Offers Tailored-Treatment Plans
Sports injury physiotherapists will create a focused training plan specific to the athlete and their areas of weakness. They can also make adjustments for current or previous injury limitations. Physiotherapy builds the strength of ligaments, muscles, bones, and joints to improve their performance. Enhanced physical strength allows an athlete to withstand high physical stress as they engage in their chosen sports. With a tailored treatment plan, athletes can reach their full potential. 
Treats Injury
Not all sports injuries can be prevented and athletes can get injured unexpectedly. A sports physiotherapist has the knowledge, training, and experience necessary to help injured athletes recover from their injury quickly and improve healing time by offering specific exercises and treatment. The type of treatment they recommend depends on the injury and its severity.