Featured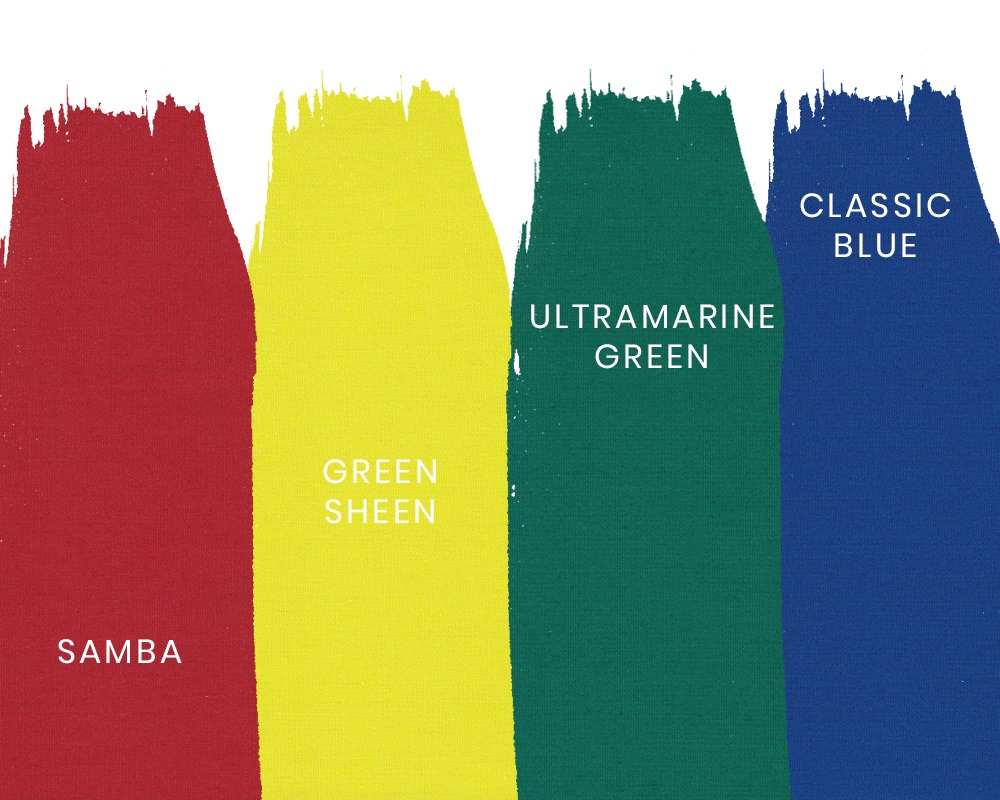 What Makeup Colors are Trendy in 2021?
You may think makeup has taken a backseat in 2020 because of the pandemic, but now that the world is gradually reopening, more and more people are going back to their regular beauty routines. Of course, it's safer to wear a face mask when going out, but this just means you have to choose a lipstick formula that does not stick to your mask.
With that concern out of the way, here are the makeup colors that are trendy in 2021:
Colorful Smokey Eyes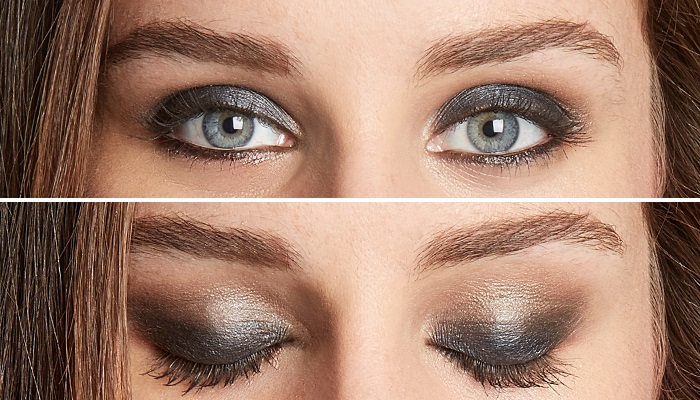 Forget the notion that this is just a makeup look for those nights out partying. After 2020, which limited everyone's movement, people just want to wear their favorite eye makeup whenever they want. Because of that, expect to see a rise in smokey eye makeup on your Instagram feed even when people are just posting from home.
And they're not just wearing bold makeup styles–they're also wearing bold colors. Again, this is a result of being cooped up at home. With only half of the face easily showing, people want to go all out when it comes to their eye makeup. Expect to see smoking hot reds, and vibrant yellows and blues where there used to be just brown or gold tones.
Natural Brows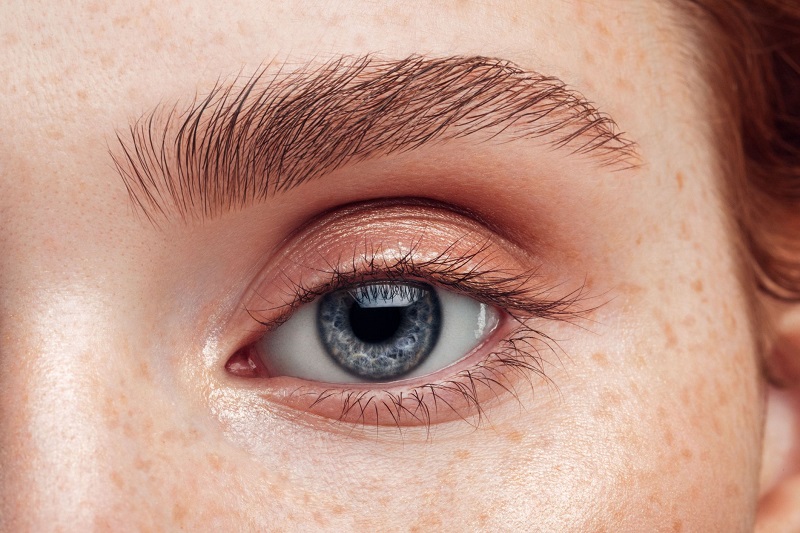 By this, we mean natural growth and natural in color. The hair dye trends of years prior has taken a backseat because, well, people weren't going out to keep to their salon appointments. There were those who took the dyeing into their own hands, while others had home service to bring the hair dye to them, but for the majority of the population, quarantine hairstyles prevailed.
As you're growing out your hair, your natural color is showing, and it only makes sense to ditch those eyebrow mascaras in lighter or darker colors in favor of eyebrow makeup for sale that looks more natural on you. It's also a good time to rediscover your natural hair color and learn to love it.
Healthy, Sunkissed Glow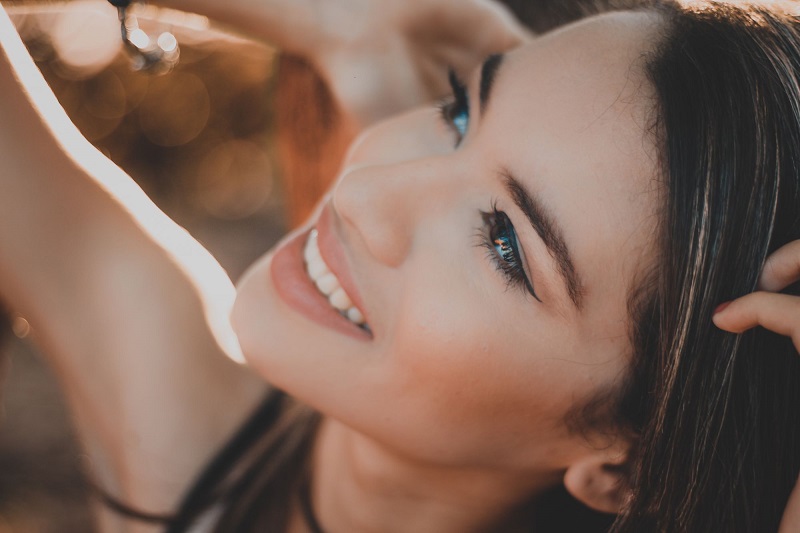 Your skin will look better with some sunkissed glow, but if you're limited to indoor walks and very few minutes outside, that might be hard to achieve. Not to worry–you can still achieve a healthy, sunkissed glow with the right makeup products. This year, there will be more emphasis on natural beauty, and along with it, barely-there makeup. Take out your eyebrow pencils and use them to pepper faint freckles all over your face. Then, give yourself that golden glow with a bronzer or a peach blush.
For your lips, go natural as well. In 2021, we will not say goodbye to our favorite matte lipsticks, but wear richer, darker, more muted colors. You're going all out on your eye makeup, so your lips should balance the look.
With the difficulties we faced in 2020, it's understandable that we want to take it a little easier in 2021. But we also want to go all out where we can, while we can. Thankfully, you can always wear your makeup at home and take those selfie shots for your social media accounts.