Health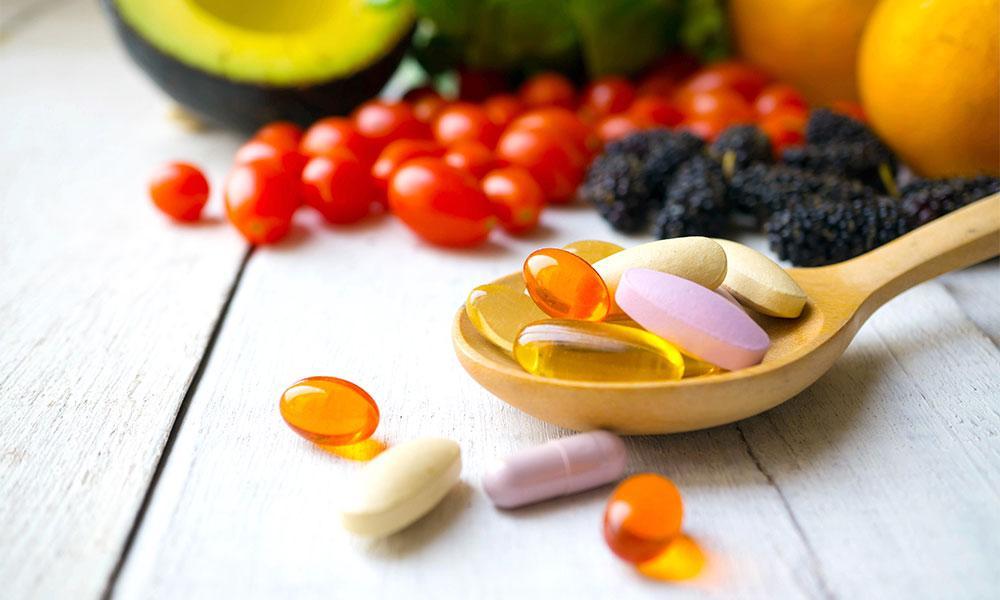 NICOTINAMIDE MONONUCLEOTIDE (NMN): ADVANTAGES, ADVERSE REACTIONS, AND DOSAGE
You may have heard about NMN, or Nicotinamide Mononucleotide if you are interested in anti-ageing and longevity technologies.
It's a chemical that your body naturally produces, but some individuals also take supplements with it. David Sinclair, a professor at Harvard University and a specialist in ageing, and other researchers are actively investigating its intriguing potential advantages for a wide range of health conditions, including:
Longevity
Diabetes
Liver disorders
Mental and physical fitness, training, and sleep.
Read more about NMN Supplements UK
POSSIBLE ADVANTAGES OF NAD
It's crucial to take into account the NAD studies as consuming NMN may encourage your body to manufacture more NAD. Studies on NAD have revealed the following possible advantages:
It could lengthen life. NAD stimulates the sirtuin protein family in your cells, which aids in DNA repair. Longevity and sirtuin activity are related. On the other hand, low levels of NAD are linked to age-related illnesses.
It could protect the brain in some way. NAD is considered to control the synthesis of a protein that protects cells against oxidative stress and impairment of mitochondrial function. Several neurological illnesses, including Alzheimer's disease, are linked to these cellular stresses.
High blood NAD levels were discovered to cure age-related artery damage in rats. It may serve as a preventative measure for heart disease.
It could safeguard against cancer. Increased NAD levels may aid in preventing DNA damage and oxidative stress, which are linked to the growth of cancer.
It's worth noting that these advantages were discovered for NAD rather than NMN. More study on the advantages of NMN and NAD is required.
According to recent studies, taking NAD as a supplement does not result in the same potential advantages but taking NMN does.
HOW CAN I NATURALLY RAISE MY NMN?
Numerous foods naturally contain NMN. Some dietary sources with high NMN content are
Avocados 0.36 to 1.60 milligrammes per 100 grammes
Cabbage: up to 0.9 mg per 100 grammes
Broccoli: 0.25 to 1.12 mg per 100 grammes
0.26 to 0.30 milligrammes per 100 grammes of tomatoes
0.06 to 0.42 milligrammes per 100 grammes of raw beef
Cow's milk, cucumbers, and edamame are additional foods that contain trace levels of NMN.
NMN is easily absorbed in the stomach, according to studies in mice, but further research is required to determine whether consuming NMN-rich meals might raise NAD levels in your cells.
TAKEAWAY
Numerous people, including professionals, contend that consuming NMN supplements may have several positive health effects. Although there is some evidence that the supplement can cure several age-related health problems in animals, this is not yet the case in people.
Early research indicates that using NMN supplements at levels of up to 1,200 mg per day may give health advantages linked to insulin sensitivity, aerobic function, and tiredness, with a low risk of adverse side effects.
Before incorporating any supplements into your diet, consult with a healthcare practitioner about your specific circumstances and the potential dangers and advantages you should consider.