Health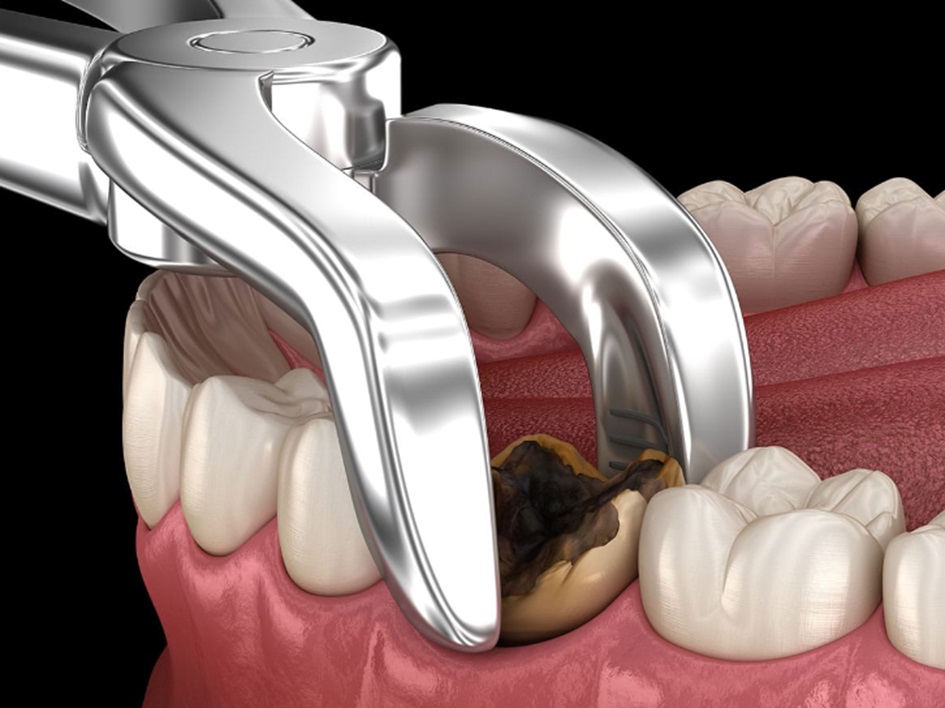 8 Tips on Choosing the Right Wisdom Tooth Removal Services
Dealing with wisdom tooth removal is no easy task. It's a pain that most people go through at some point in their life. Wisdom teeth tend to arise between the ages of 17 and 25, but it can be different for everyone. If you're one of the many who need their wisdom teeth removed, you've probably been searching for a clinic with great services. There are plenty of tooth removal services out there, but choosing the right one is crucial. Here are the tips to guide you through the process of choosing the right wisdom tooth removal services with ease.
Tips on Choosing the Right Wisdom Tooth Removal Services
The following are the top tips for you to choose the right services for tooth removal.
Check out the Reputation:
Before choosing a wisdom tooth removal service, check out their reputation. Look for a well-established clinic that has been operating for many years and has built an excellent reputation. You can read online reviews to determine patients' satisfaction with the clinic's services. You can also ask for referrals from friends and family who may have undergone the same procedure.
Understand the Procedure:
It's important to understand the wisdom teeth removal procedure each clinic offers before registering for a service. Ask the dental clinic you're considering for a detailed explanation of what the removal process involves. There are different methods of wisdom teeth removal, some of them more painful and invasive than others. Understanding the procedure will help you decide which clinic to choose.
Check for Qualifications:
Another critical factor to ensure when choosing a wisdom tooth removal clinic is to check for the dentist's qualifications. Make sure that they are adequately licensed and have the necessary certification. A quick Google search or call to their office should provide the necessary information.
State-of-the-Art Technology:
Look for a dentist that utilizes state-of-the-art technology. Some modern dental instruments like lasers, 3D imaging, and digital X-rays provide more precise and less invasive results. These types of technology use smaller incisions and decrease post-operative pain and recovery time.
Flexible Payment Options:
The cost of a wisdom tooth removal service is undoubtedly a pressing concern for many patients. You need to find a clinic that offers flexible payment options if you're working with a limited budget. If your insurance doesn't cover the procedure, check if the dental clinic offers different payment plans or financing options.
Distance Matters:
When choosing a dental clinic, their location is a significant factor to consider. Find a clinic that is within reasonable distance of your home or place of work. Accessibility and convenience are essential factors in ensuring you attend all your dental appointments.
A Friendly and Professional Staff:
A friendly and professional staff is critical to a successful wisdom tooth removal service. They should create a welcoming ambiance that sets patients at ease. A professional approach will also aid in alleviating any concerns you may have and make you feel comfortable in the process.
Post-Operative Care:
Aftercare is another crucial factor that should be noted when choosing a wisdom tooth removal service. The clinic should have clear post-operative care procedures that cover the patient's dental hygiene. Follow-up appointments and prescription services for antibiotics or painkillers should also be explained. The clinic should provide sufficient aftercare instructions to ensure a smooth recovery and lessen post-operative anxiety.
Conclusion:
The process of choosing the right wisdom tooth removal service can feel overwhelming. It's vital to consider several factors, such as reputation, qualifications, state-of-the-art technology, payment options, proximity, professional staff, and post-operative care. With these tips, you'll be well-equipped to select the perfect dental clinic that caters precisely to your needs and ensures a smooth recovery process. Remember, proper research and informed decisions lead to successful wisdom teeth removal.