Health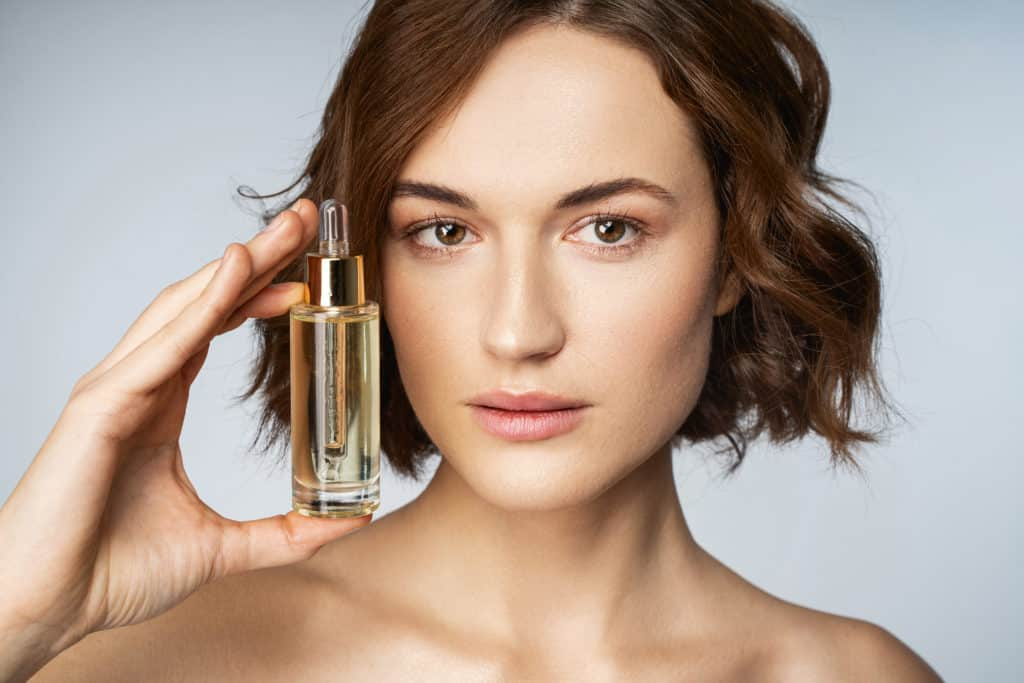 Why Hyaluronic Acid is Essential for Your Skin?
Hyaluronic Acid (HA), is a naturally occurring molecule found in every tissue and fluid in our bodies. It is mostly found in the skin, joints and eyes. Hyaluronic Acid is essential to our skin for maintaining its moisture and hydration level. With age, the concentration of HA in our skin decreases. So, steps need to be taken to maintain the composure of HA in our skin whether by skin treatments or skin products containing Hyaluronic Acid as a primary ingredient.
In case you are in doubt about whether to invest in HA products and treatments, here is a list of some of the benefits HA has for your skin.
HYDRATION
When you apply hyaluronic acid to your skin, think of it as your skin is taking a big gulp of water. It penetrates the skin and binds skin cells with water, in result, infusing layers of the skin with moisture. If used in the form of a serum, it can be layered with other products. Hence, it is highly adaptable to any type of skin and provides maximum benefits.
LIPID BARRIER development
Our skin acts as a barrier for our body mainly harmful toxins, germs, bacteria and other harmful substances in the air from entering the body. So, naturally, our skin also needs protection. The top layer of the skin called the epidermis is the most beneficial in protecting against harmful particles, But, as we grow older, the lipid barrier that is, the fatty acids in the epidermis that retain water and moisture, slows down.
External factors such as environment, smoke, harmful UV rays cause more damage to the lipid barrier. This in turn causes wrinkles and fine lines. This is where hyaluronic acid comes into play. It helps the skin barrier to lock in moisture and help retain the texture of the skin against external toxins. This helps slow down the ageing of the lipid barrier and prevents fine line and wrinkles from forming.
INCREASED RESILIENCE
Once the lipid barrier is protected by hyaluronic acid, the skin is better able to fight against pollutants and toxins in the air. When it's not fighting these toxins, the skin becomes brighter, healthier and less aged.
Look for products with not a lot of preservatives as preservatives in skincare products break down the good bacteria of the skin and may cause more harm than benefits. Also look for quality, pocket-friendly products and hyaluronic acid supplements as the drug prices are expected to fall this year. This can help you save a lot of money on skincare.
TIGHTER SKIN TONE
As we age, the elastin in our skin breaks down, and the skin loses its texture or elasticity. Hyaluronic Acid is NOT going to replenish the elastin in your skin but, it can help with the tightness of the skin. As it fills the skin with moisture and hydrates it, hyaluronic acid tightens the pores and overall appearance. It helps give skin a more youthful appearance and also helps with reducing dark circles.