Health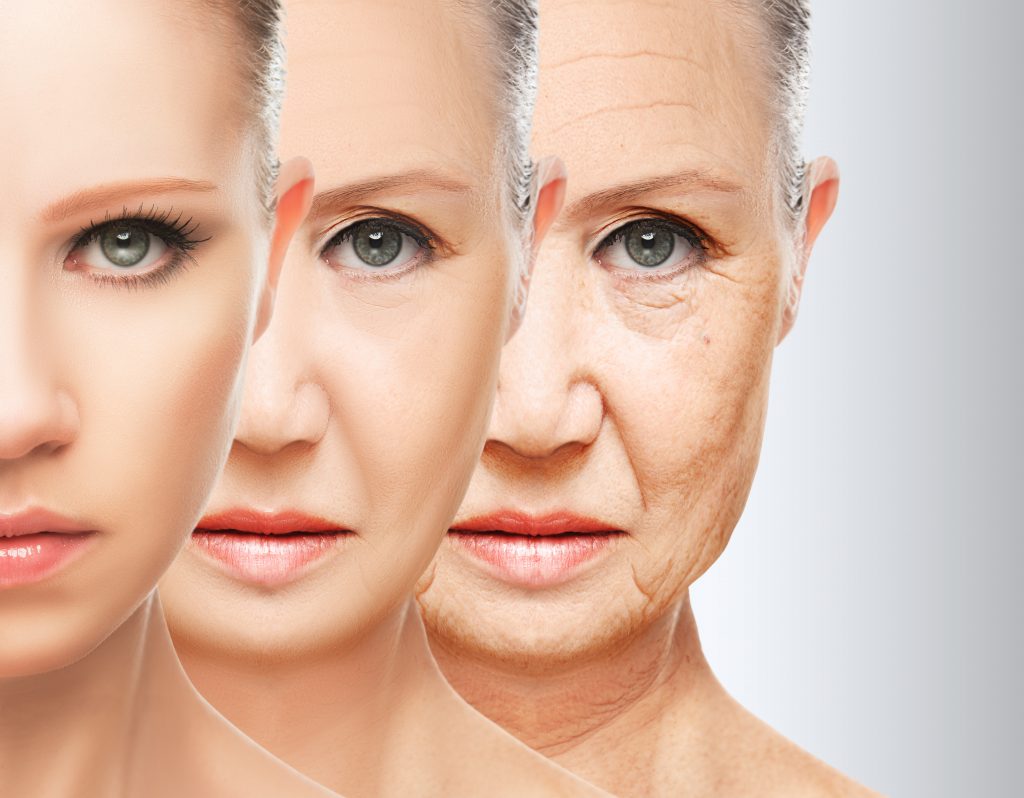 What is RF Microneedling and What are the Skin Conditions that it Can Treat? 
Taking care of the skin is not an easy task to do these days. Acne, acne marks, pigmentation, and wrinkles and fine lines are the few problems that women, even men, mostly try to tackle by themselves. However, beyond a certain point, normal topical creams stop working. It is then that certain dermatological treatments like RF microneedling have to be done. 
Wondering what RF microneedling is and how it helps? If yes, we have the answers. Stick through until the end to find out all the answers. 
What Does RF microneedling Stands for? 
RF or radio frequency microneedling is the procedure of exposing the deeper layer of the skin – known as dermis – with radio frequencies that trigger the skin's response to produce collagen. Collagen is the skin protein that is responsible for:
Producing new, healthy, and supple cells. 

Reducing fine lines and wrinkles. 

Making the skin tighter and blemish free. 
When RF microneedling is done on the face, it leaves behind miniature wounds. It starts the auto-healing process where the body starts recovering on its own. Also, this procedure is minimally invasive. The reason that the results are so dramatic is that it actually heals the deeper layers of the skin. 
So, how to determine whether RF microneedling is right for you? 
To start with, consult a dermatologist who can evaluate your skin's conditions. 
Having said that, RF microneedling is an amazing skin treatment for:
Reduction in active as well as recurring acne problems. 

Reduction in uneven pigmentation and skin sagging.
Needless to mention, it is also a wonderful anti-aging skin treatment that has no side effects at all. 
Now that you know when to undergo this procedure, it is requisite that you understand why choosing a skin clinic can actually make the entire difference. Have a look! 
Microneedling like

Clinique Anti Aging RF microneedling

is performed after perfect sterilization of all the needles. 

Dermatologists at this clinic are extremely experienced and very thorough in their job. Which means that they make sure no problem occurs during or after the treatment. 

They are able to administer proper skin-prep guidelines for the procedure to offer dramatic results.
More than anything else, something as sensitive as skin should be left in the hands of expert dermats only. To sum up, if you too have a saggy skin that requires correction, RF microneedling is 'the' right procedure for you.