Health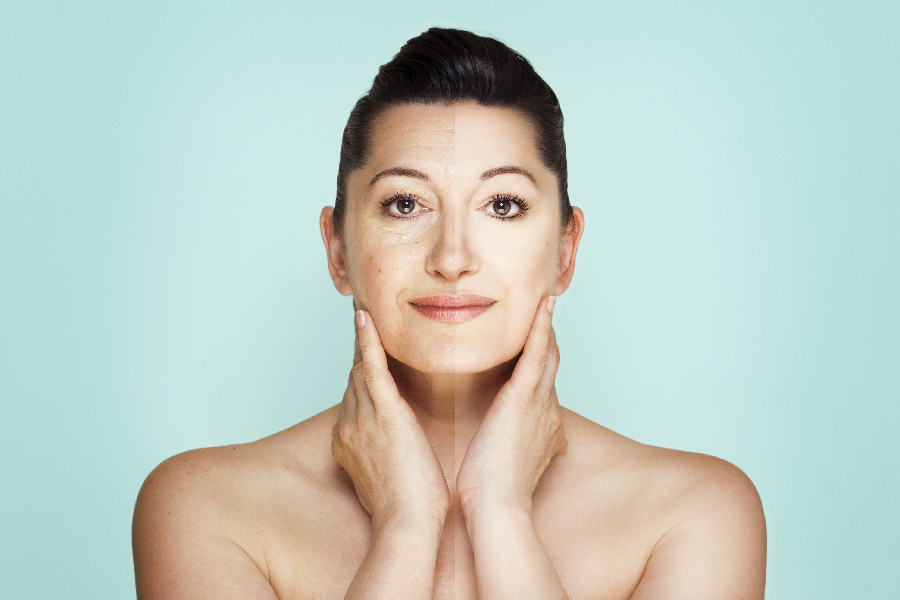 Neck Lift Procedure – Definition, Preparation, Steps, And Recovery
You must have wondered why celebrities, actors, fashion artists, models, and famous people tie a scarf around their neck? The reason is a sagging chin and neck. They want to hide the reality of their looks. Age, over-exercise, sitting in front of a monitor for long hours, lifting a lot of heavy-weights, heavy stress, over-eating cause the neck and facial muscles and skin to sag. You have a turkey wattle. You start to look old. It occurs when you cross the age of 45. Sometimes even younger people face this issue. Many people advise that you need a facelift as well as a neck lift procedure. A simple way out is the neck lift procedure without a facelift. A cosmetic surgeon or a dermatologist performs this procedure.
The neck lift procedure gives you a natural look, and the lower face improves. It is also known as a lower facelift or platysmaplasty. Fat, excess skin, creasing, wrinkling removed leads to a toned look. The six steps in the neck lift procedure are cervicoplasty, where the skin in excess, eliminated. Platysmaplasty where neck muscles alter, tightened, or removed. Excess fat removal by liposuction. Botox injections and Kybella injections for fat removal and fullness adjustment. Finally, ultrasound treatment for neck lifting. Laser, radiofrequency devices, intense pulsed light used.
Preparation for the neck lift procedure is an important step. Health and well-being are critical. Have clear discussions with the surgeon and know what to expect. Discuss and understand the pros and cons of the neck lift procedure. Discuss your detailed medical history. Let the surgeon know about any chronic conditions, habits, medical drugs you are taking. Always be hydrated.
Anesthesia, incisions, incision closing, result, and recovery procedure are steps. The cosmetic surgeon decides on general anesthesia, intravenous sedation, or local anesthesia. The incisions are traditional or limited. In traditional incision technique starts at the sideburns, then incisions are made around and down the ears and conclude at the posterior hair area. Fat is sculpted, removed, repositioned, redistributed in the neck area. Excess tissue in the neck area repositioning and platysma muscle tightening happens. Skin redraping and trimming on uplifted contours. Chin incision for liposuction to remove fat. Limited incisions are restricted only in and around the ear. Adhesives, skin glue, dissolving sutures close the incisions. On healing, surgery marks concealed in the contours of the ear and posterior hair. Once the healing process is complete and all bruises and swelling subside, the results are visible. It gives a youthful appearance and builds self-confidence.
Neck lift procedure recovery is an important step. There will be drains or tubes placed to remove fluid and excess blood. Recovery is slow, and a lot of strict adherence. If not, complications. Oral medications prescribed. Do not indulge in self-treatment like applying ice or cold packs. Could lead to complications. Follow the surgeon's advice for a speedy recovery.
Undergo a neck lift procedure if it is required. It takes close to four to six weeks for closure. Choose a right and experienced surgeon, like this Phoenix neck lift option. Be well prepared to eliminate any risks. See your self-confidence grow after the neck lift procedure.