Health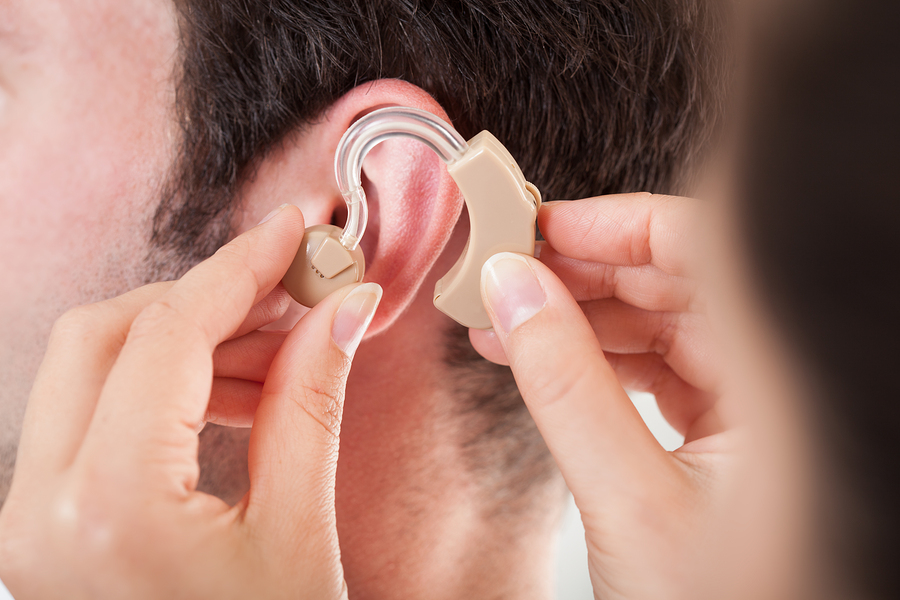 Here's how musicians can protect their hearing abilities
Hearing loss is one aspect that musicians cannot take for granted, even when their job and profile demands them to listen to music and sounds continuously for hours. While you may be passionate about what you do, preventing hearing loss is important. If you are in Quebec, check with clinics like Audiology Centre West that offer preventive and protective solutions, particularly for musicians. In this post, we are sharing more on what audiologists need to know about protecting their hearing abilities.
Get informed
You need to know if and how music is impacting your hearing abilities. Unfortunately, hearing loss and music are closely related, and if you know how music impacts your ears, you would be able to seek custom and specific solutions. 
Take breaks
One of the simplest things you can do is take breaks in your practice and performing sessions. Keep in mind that breaks can help in reducing strain your ear muscles and other parts of the inner ears, which can go a long way in preventing hearing loss. 
Find the right earplugs
There are all kinds of earplugs designed specifically for musicians, and you should consider getting one that works for your needs. If you are not sure of what to select, just visit a clinic that's known for offering preventive care options. There are also electronic earplugs and another option called in-ear monitors. 
See an audiologist
Every musician should see an audiologist at least once in a year. This is as important as seeing the dentist. An audiologist basically will check your hearing capabilities, and if there is any sign of hearing loss or tinnitus. They can also help you understand the work environment you are exposed to, and what are the possible things that can impact your hearing. Just because you are using earplugs, it doesn't mean that your hearing abilities have to be compromised. Instead, it is more about filtering out the background and high sounds, so you can listen the music that matters. 
Review the options
If it is about using earplugs, ask the audiologist if they can offer any option that's customized for your needs, as that is the new norm now. Musician earplugs that are customized for specific needs are always better and will have the right proprietary features. Yes, you may have to pay a tad more, but that price is always worth paying for. 
Check online now to find more musician earplugs.