Health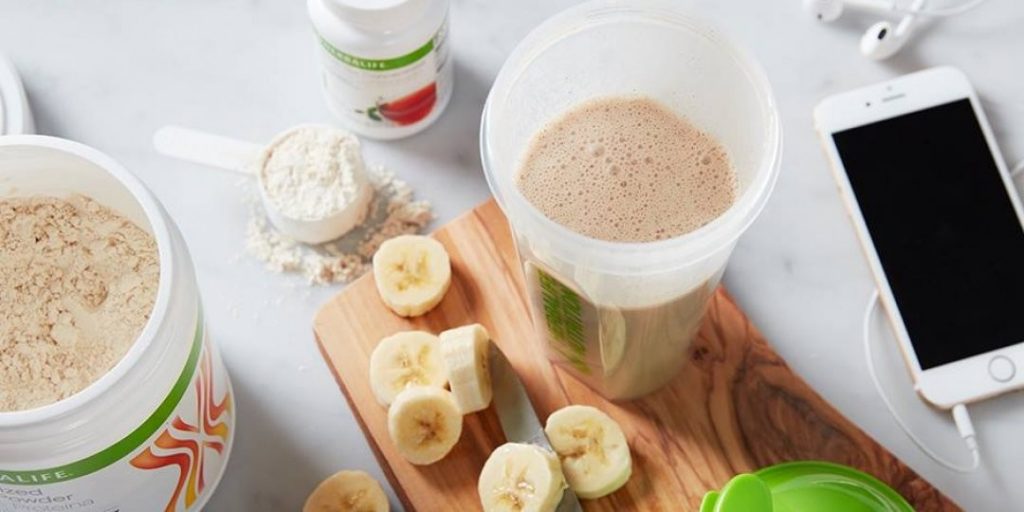 Herbalife Reviews: Parent's Perspective on New Protein Baked Goods Mix 
If you're like most parents, you're always on the lookout for quick, convenient, and healthy food options for your family. This is especially true if you or anyone in your family has a gluten sensitivity or has to watch their sugar intake. It's no secret the reviews for most quick-fix meal solutions are almost always a letdown, especially when it comes to baked goods. But that's not the case with Herbalife's new Protein Baked Goods Mix — it lives up to the hype.
Meal Prep is Super Convenient
There are so many recipes available on the Herbalife website. Most of these recipes rarely require many more ingredients than a bottle of Herbalife's meal replacement shakes, combined with a few scoops of their new baked goods mix. The cook time is usually only a few minutes for most recipes, and the portions can easily be doubled or tripled to feed a family on the go. They've included recipes for waffles, muffins, pancakes, and a variety of donuts. You read that right — you can make nutrient-rich, gluten-free, and sugar-free donuts.
The Food is Packed Full of Nutrients
Not only are most recipes safe for anyone in your family with gluten sensitivity, but they're also safe for anyone who has to watch their sugar intake. All you have to do is supplement with ingredients you would already have in your house. For example, the waffle recipe with the highest reviews calls for two tablespoons of flour, which can easily be swapped out with any gluten-free flour. The same goes for any recipe that calls for sugar. Just replace it with whatever sugar substitute you already know works for your family and you.
Herbalife Gets Incredible Reviews
Anyone familiar with Herbalife reviews already knows the reason people love these products is because of the company's ongoing commitment to excellence. Herbalife lives up to its mission of making a lasting difference in people's lives. This company has been writing the book on healthy nutrition for over 40 years. According to their website, 4.8 million people all around the world consume their protein shakes every day. Anytime they release a new product, you know it's going to be good.
Every recipe you can make with Herbalife's new Protein Baked Goods Mix when combined with your favorite flavor of their Formula 1 Healthy Meal Nutritional Shake Mix, makes countless baked goods that are packed full of nutrients. You can feel good about making them for the kids, and they'll want to eat them too. Take their muffin recipe, for example, each muffin contains 24 grams of high-quality protein, 21 vitamins, and minerals, 190 calories, 5 grams of fiber, and no artificial sweeteners.
For more information about Herbalife's nutrition or ingredients, you'll want to visit their website. The company is very transparent, and they make information easy to access and explain it well. If you're looking to get your hands on a container of their new baked goods and some meal replacement shakes to try out their recipes, you'll need to connect directly with your nearest local distributor to try it out and see if Herbalife is the right fit for your family and you. They can also help you gain access to even more products and provide you with any additional support you might need to achieve your wellness goals for your family.