Featured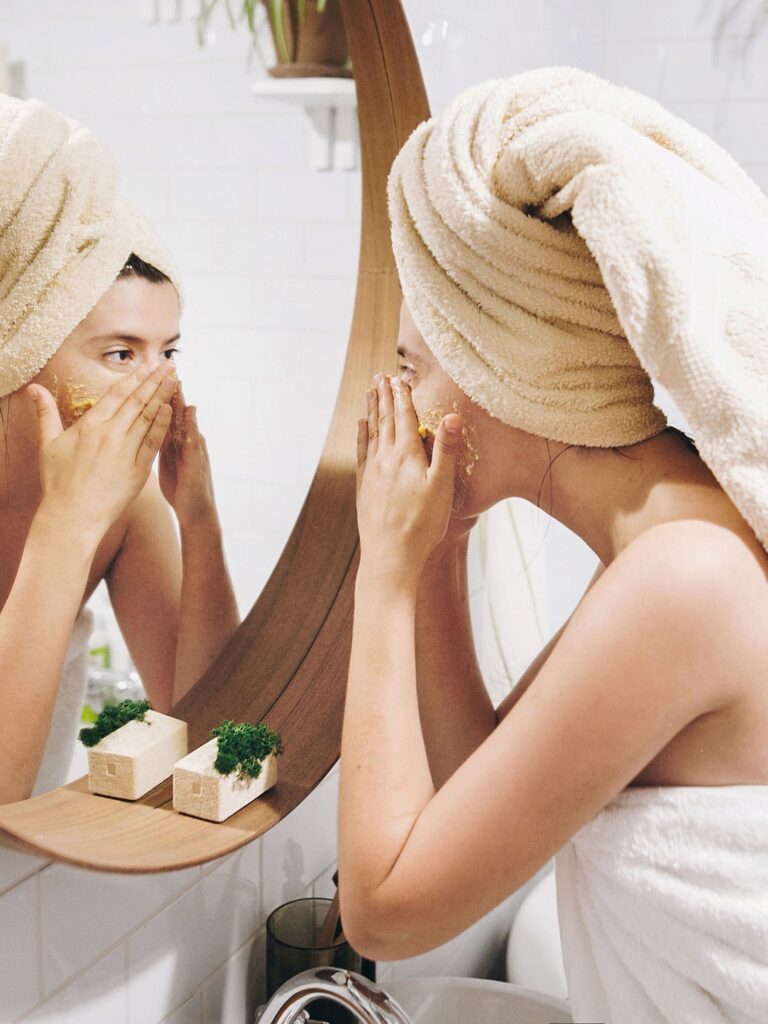 6 tips for starting your first skincare business
Skincare is one of the most popular areas of medicine. Its wide scope and range of treatments mean that there's always plenty of room for new businesses in the market, and you'll never be short of patients. Starting a business from scratch isn't easy, though, so here are a few tips to get going.
#1 Choose your niche
Skincare involves everything from treating acne to administering Botox. While some larger establishments and health spas offer a wide range, a fledgling business should start within a niche. Work in an area that interests you, whether that's chemical peels, microdermabrasion, or more complex procedures like laser skin rejuvenation. Start small and build your business from the ground up, hiring more staff and expanding treatment options.
#2 Learn everything
Since skincare is such a broad school, there's a lot to learn. As well as researching the different treatments on offer and the science behind successful skincare, you should look into the business side of things. Scout out the competition and learn how they operate. Use marketplaces like medical-supermarket.com to source the best suppliers and find out how much equipment is really worth.
#3 Get certification
Anybody who administers medical procedures is required to hold some level of certification. Exactly what type of certification you need depends entirely on the kinds of treatments you plan to offer; how invasive they are and how much training you require. Certification is achieved at the end of courses, but some skin care specialists go even further and undertake college degrees. It's not always cheap, but certification means giving customers confidence in your abilities.
#4 Work on the brand
Branding is extremely important for any skincare business. These companies tend to adopt an all-natural brand that emphasizes cleanliness, nature, and sustainability. You'll find these themes reflected in everything from the business website, its color scheme, the design of its buildings, and even staff uniforms. A coherent brand helps you to define yourself in the market and let customers know exactly what you stand for.
#5 Leverage social media
Following on from the previous point, there are few better places to build a brand than on social media. Platforms like Instagram and YouTube seem tailor-made for skincare businesses to showcase their products, treatments, and success stories. Get creative with these visual mediums and upload how-to videos, testimonials from happy customers, and even video blogs discussing the latest developments within the skincare industry. Social media is a great leveler that gives everybody the opportunity to market their business.
#6 Decide how you'll operate
An often-overlooked aspect of the skincare industry is its sheer flexibility. As such, there are lots of ways to run a business. You might trade from a traditional clinic in a high street location (although rent can be costly). Some companies have no physical premises at all and operate by visiting their clients at home. Others do their work from mobile beauty parlors in vans. There's no right or wrong answer, so choose the strategy that best suits your business model.